Craig's Trail Tree Identification
Chesterfield, SC
Trees were identified along the trail on September 25, 2001 with the help of Mr. Jim Lewis, Biologist with the USDA's Natural Resources Conservation Service (NRCS). The Chesterfield High School's Agricultural Science Class, taught by Mr. Olin Coskrey, also participated. Others helping with this task included, Charles Babb and Fred Plyler of the local NRCS Service Center; Sammie Copeland, Chesterfield Town Administrator; and David Arthur of the Pee Dee Resource Conservation and Development Area Council.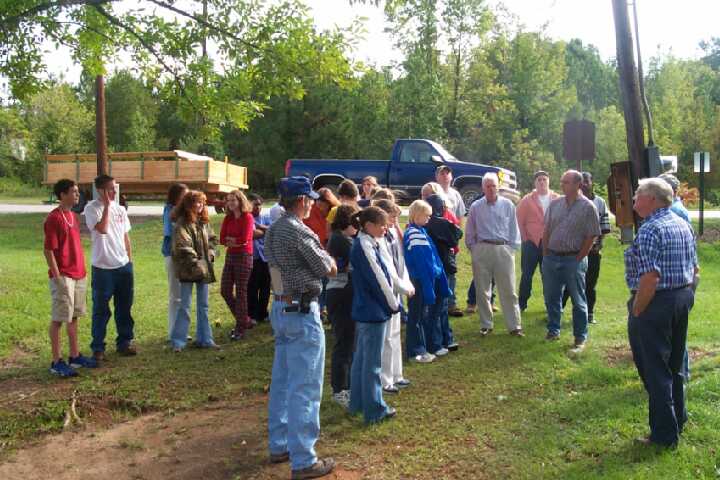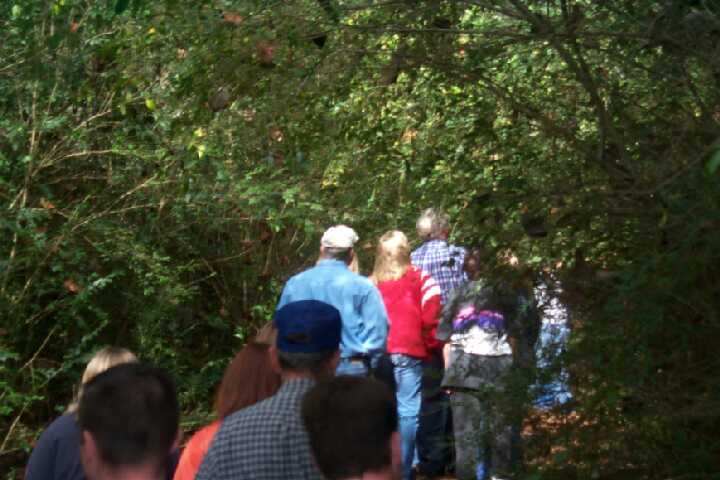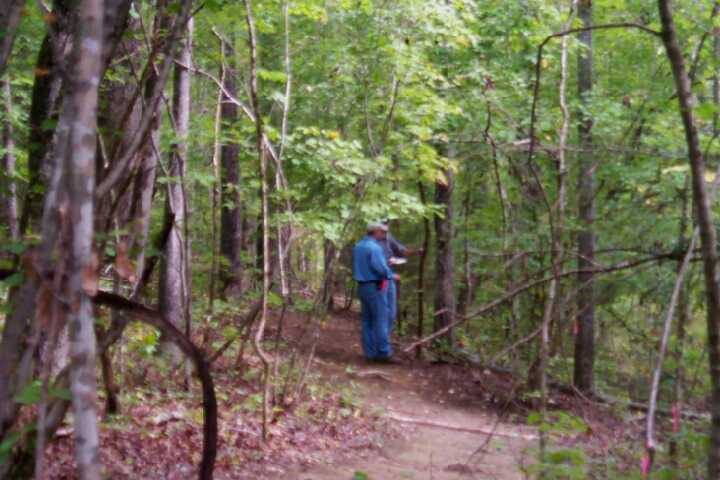 See what was identified!
Copyright (c) 2000, 2001 Pee Dee Resource Conservation and Development Council.
This page was last updated on August 31, 2001.

_______________________________________________