History of Craig's Mill, Craig Park, & the town of Chesterfield, SC




Phillip Dormer Stanhope, Fourth Earl of Chesterfield - England, gave land grants to the Craig family. John Craig, who fought in the American Revolutionary War in South Carolina, settled here and built a mill that was known as Craig's mill. It was very versatile in that it contained a grits, flour and saw mill, plus a cotton gin.

W. D. Craig, grandson of John Craig, donated the land for Craig Park. The initial park was constructed by the Works Progress Administration in 1935.

The Town of Chesterfield recently received funding from the South Caroliana Trails Program to construct the Craig's Mill Trail, including boardwalks and the swinging bridge across Thompson Creek.

Home:

SC Forestry Commission
Urban and Community Forestry Program:

Pee Dee Resource Conservation and Development Council:



Craig's Mill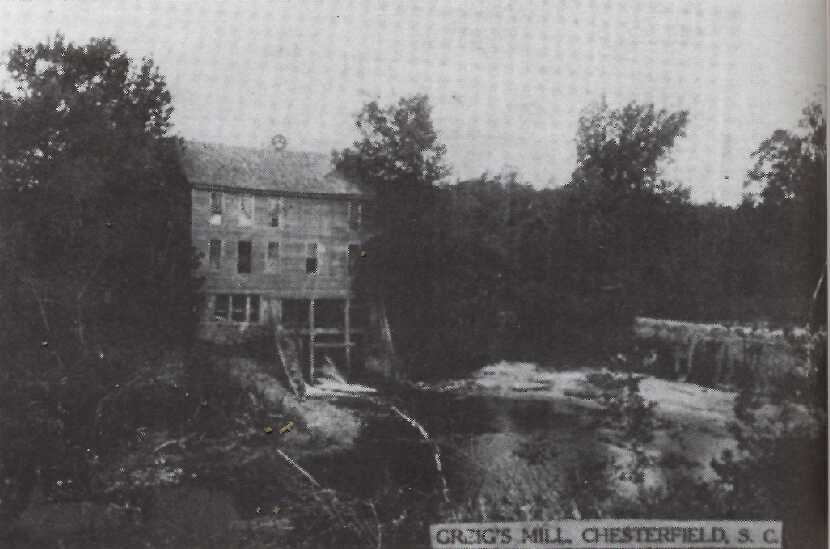 Craig's Mill Dam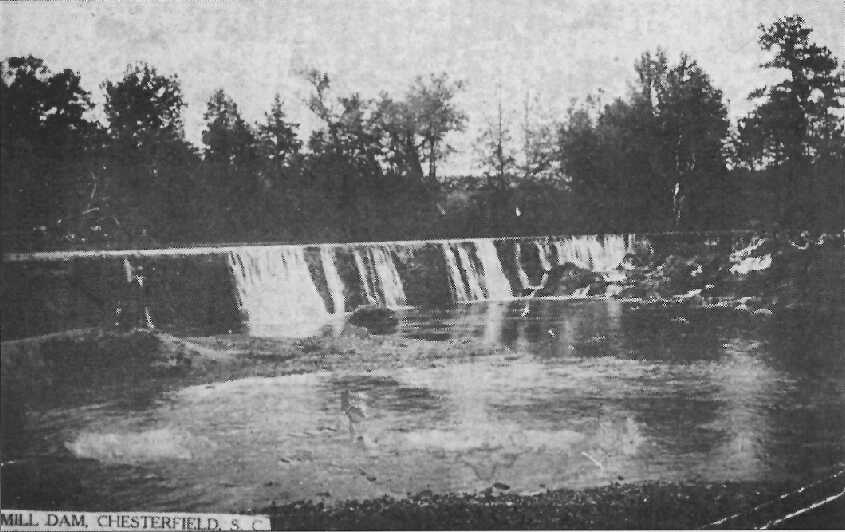 W.D. Craig's Home- Circa 1820

Copyright (c) 2000, 2001Pee Dee Resource Conservation and Development Council.
This page was last updated on August 31, 2001.

_______________________________________________