Craig's Mill Trail
Chesterfield, SC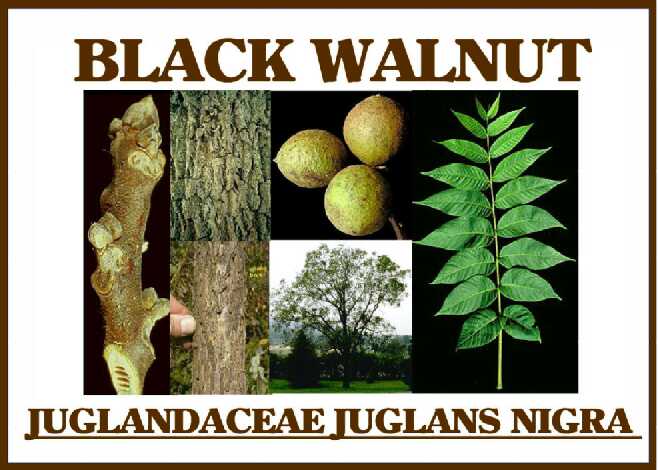 Leaf: Alternate, pinnately compound with 10 to 24 leaflets, 12 to 24 inches long. Leaflets are ovate-lanceolate, finely serrate, and are 3 to 3 1/2 inches long. The rachis is stout and somewhat pubescent. Poorly formed or missing terminal leaflet.

Flower: Male flowers are single-stemmed catkins, 2 1/2 to 5 1/2 inches long. Female flowers on short spikes near twig end, yellow-green in color. Present April to June.

Fruit: Round with a thick, green indehiscent husk. The husk contains an irregularly furrowed nut that contains sweet, oily meat (edible). Maturing September to October.

Twig: Stout, light brown, with a buff-colored chambered pith. Buds are short, blunt with a few pubescent scales. Leaf scars are 3-lobed, resembling a "monkey face".

Bark: Light brown on surface, dark brown when cut, ridged and furrowed with a rough diamond pattern.

Form: A medium-sized tree that developes a straight, clear bole with a narrow crown under competition. Twigs and branches quite stout.


Copyright (c) 2000, 2001 Pee Dee Resource Conservation and Development Council.
This page was last updated on August 31, 2001.

_______________________________________________